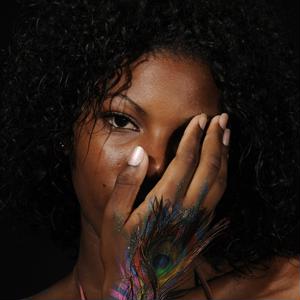 If you've noticed dark patches of skin that appear symmetrically on your face, specifically the forehead, cheeks, chin, upper lip or the bridge of your nose, you may have a condition known as melasma.
While melasma is not a sign of and does not lead to any other serious illness, it can affect a person's quality of life due to embarrassment.
The condition may be the result of overexposure to the sun - especially for African Americans or people with ethnic skin tones - or a change in hormones that occurs during pregnancy.
While pregnancy-related melasma cannot be prevented, it often does disappear after giving birth. Those who are not pregnant and want to prevent melasma or keep dark spots from worsening should always wear sunscreen, and may even want to consider wearing wide-brimmed hats while outdoors.
Mild forms of melasma may be treated using fade creams for black skin, but be sure to choose a brand that is free of hydroquinone.
Those who experience more severe discoloration should consult a dermatologist to discuss options like chemical peels, laser treatments or topical steroid creams.